Are you getting your first BruinCard?
Make getting your BruinCard easier by submitting a photo! This portal should be used for your first BruinCard only (student, staff, faculty, or guest cards & healthcare/hospital badges).
If you need a replacement BruinCard, you'll need to take your photo onsite.
Your Photo Matters
Before you go to submit your photo, ensure your photo mets the standards outlined in the Photo Submission Portal.
Acceptable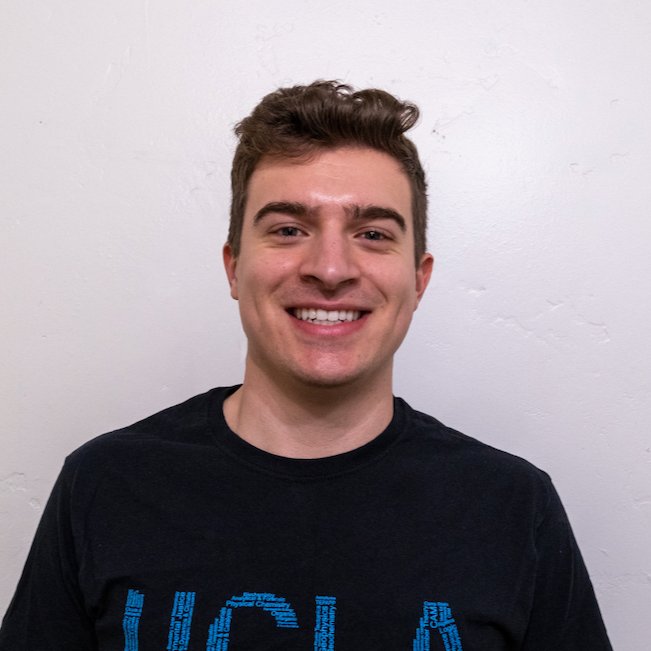 Unacceptable