You can use BruinCard funds to pay for most on-campus services:
Library Printing
ASUCLA Stores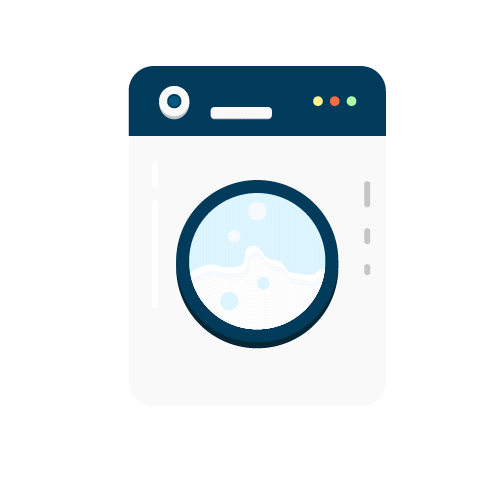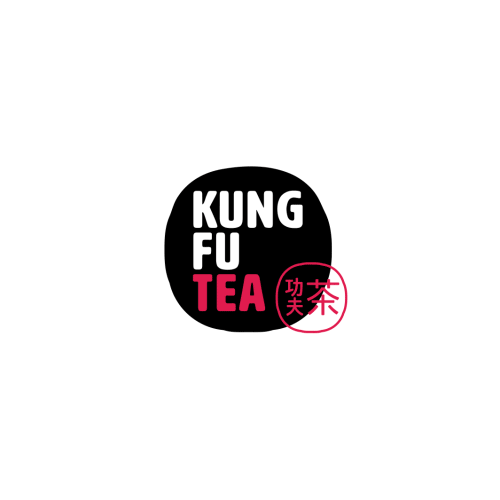 Select off-campus merchants also accept BruinCard funds!
CAVA
Delphi Greek
Kitchen United
Sweetfin Poke
Tender Greens
Trimana
Ronald Regan Hospital Dining
Santa Monica Hospital Dining
Where can you use your Bruin Card?
Below is an interactive map of the vendors you are available to use your BruinCard.