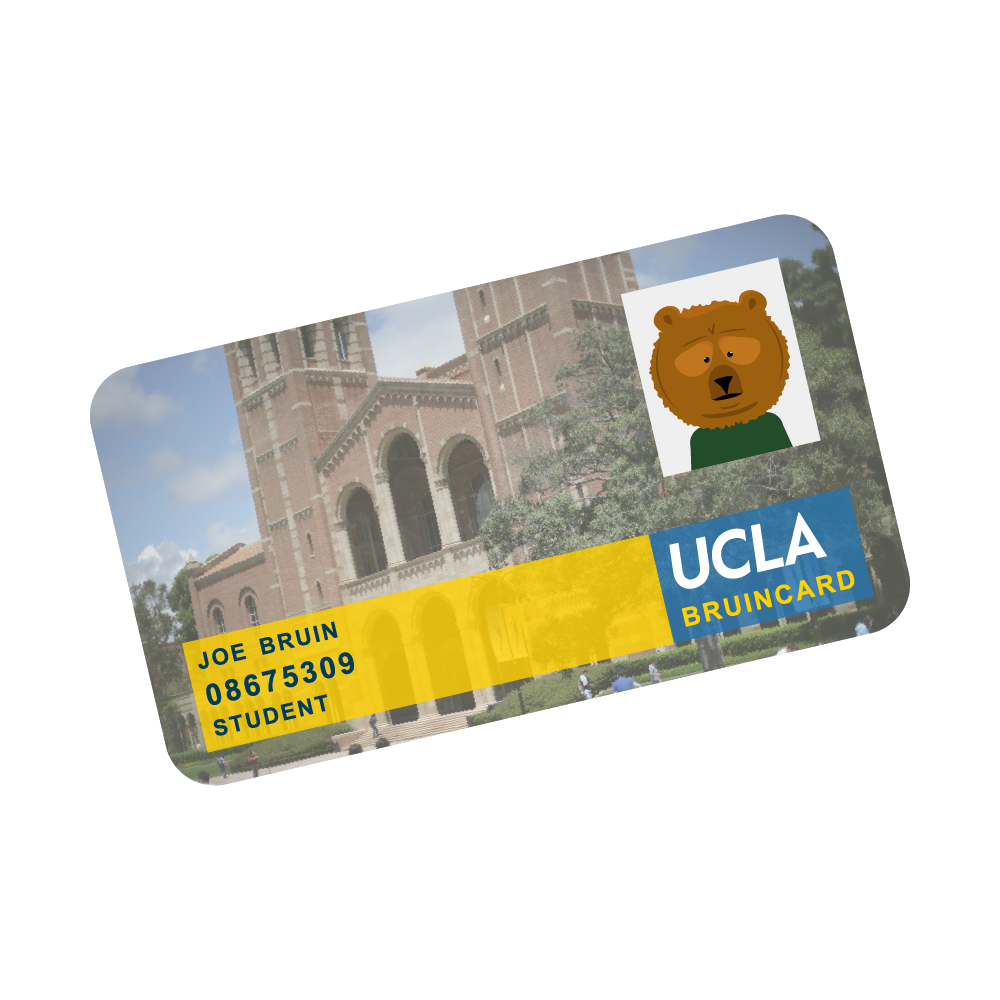 Your Official University ID
Use your BruinCard as your official ID throughout campus in order to gain admittance to campus events and tests.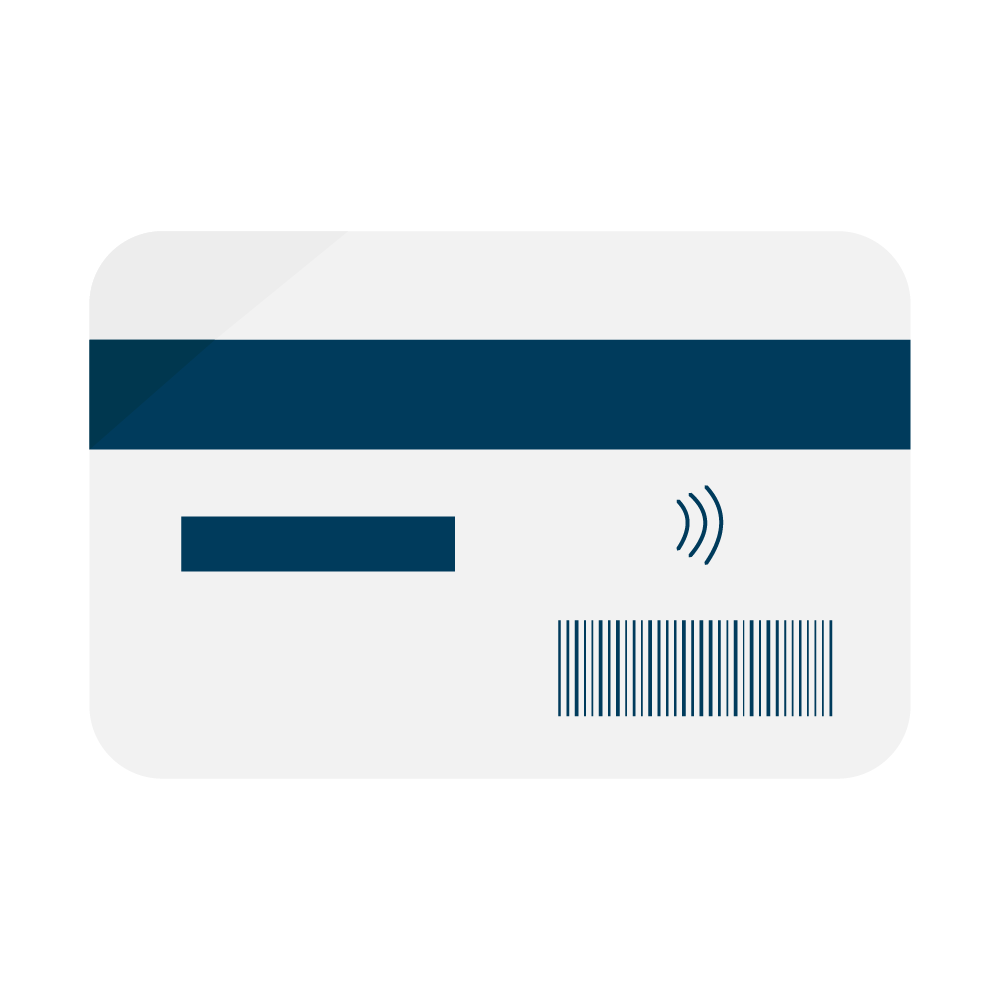 Access Card
Use your BruinCard to gain entry to your on-campus residence hall or any campus building you have access to.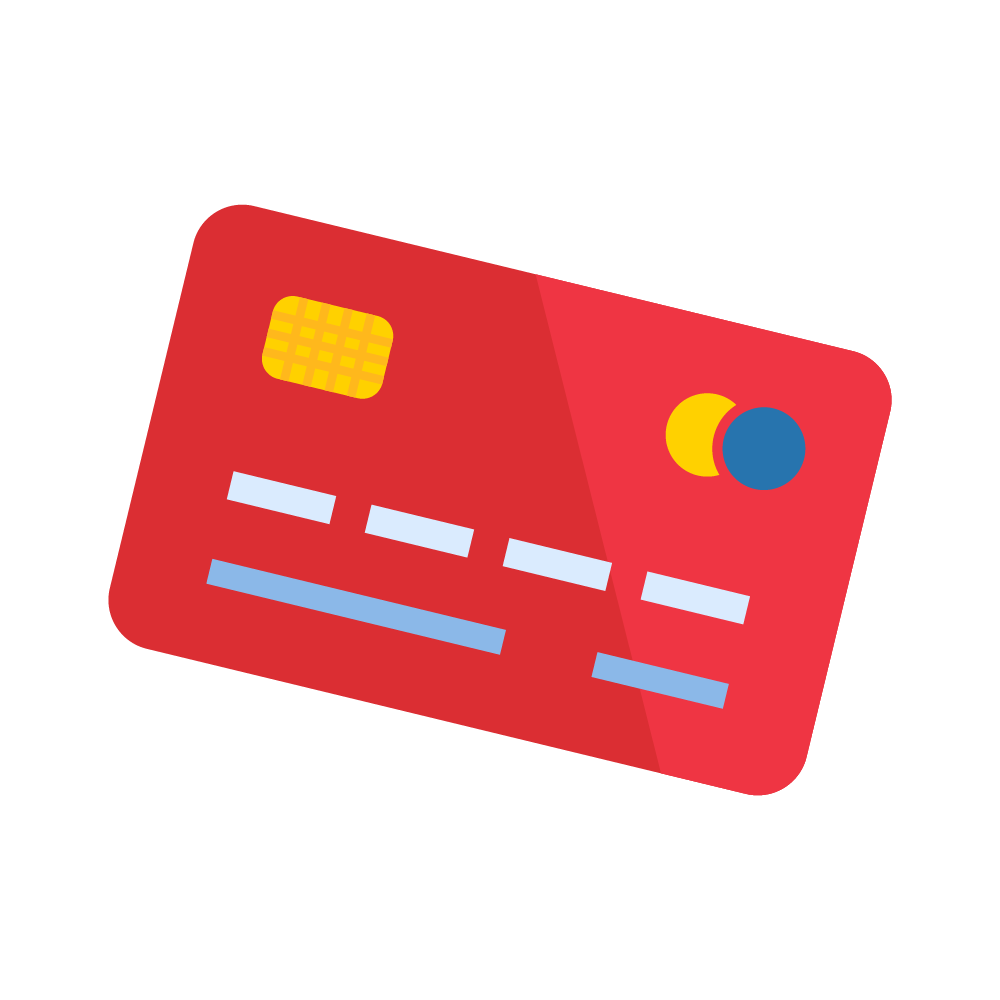 Debit Card
Load your BruinCard with funds to make purchases at any BruinCard merchant, both on campus and in Westwood.
Where can you use your BruinCard?